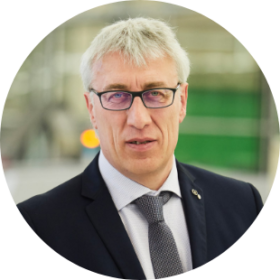 A WORD FROM THIERRY MOHR
ACEA CEO
2018 has been a new phase in ACEA's growth and development.
We have continued along the path of implementing transformation particularly in the following areas:
– Organisational change:
LEAN management, recruitment of new skills
– Technological innovation: process automation, factory of the future
– The desire for continued progress in client satisfaction.
Market evolution and the expectations of our customers and teams requires transformation and growth. In this reality of a world in profound change, I place social and societal responsibility at the heart of this ambition.
I have the profound sense that we are achieving continual progress in close collaboration with all stakeholders.
GETTING THINGS RIGHT FROM THE START
In 2011, Thierry Mohr took over and created ACEA :
Applications and Electronic Construction of Alsace.
The Gundershoffen production site originated at the heart of Alcatel, with more than 30 years of know how.
au sein de la société Alcatel, un savoir-faire de plus de 30 ans.

FROM THE POINT OF DEPARTURE TO ARRIVAL.
To generate satisfaction through adapted, reliable and high-performance solutions.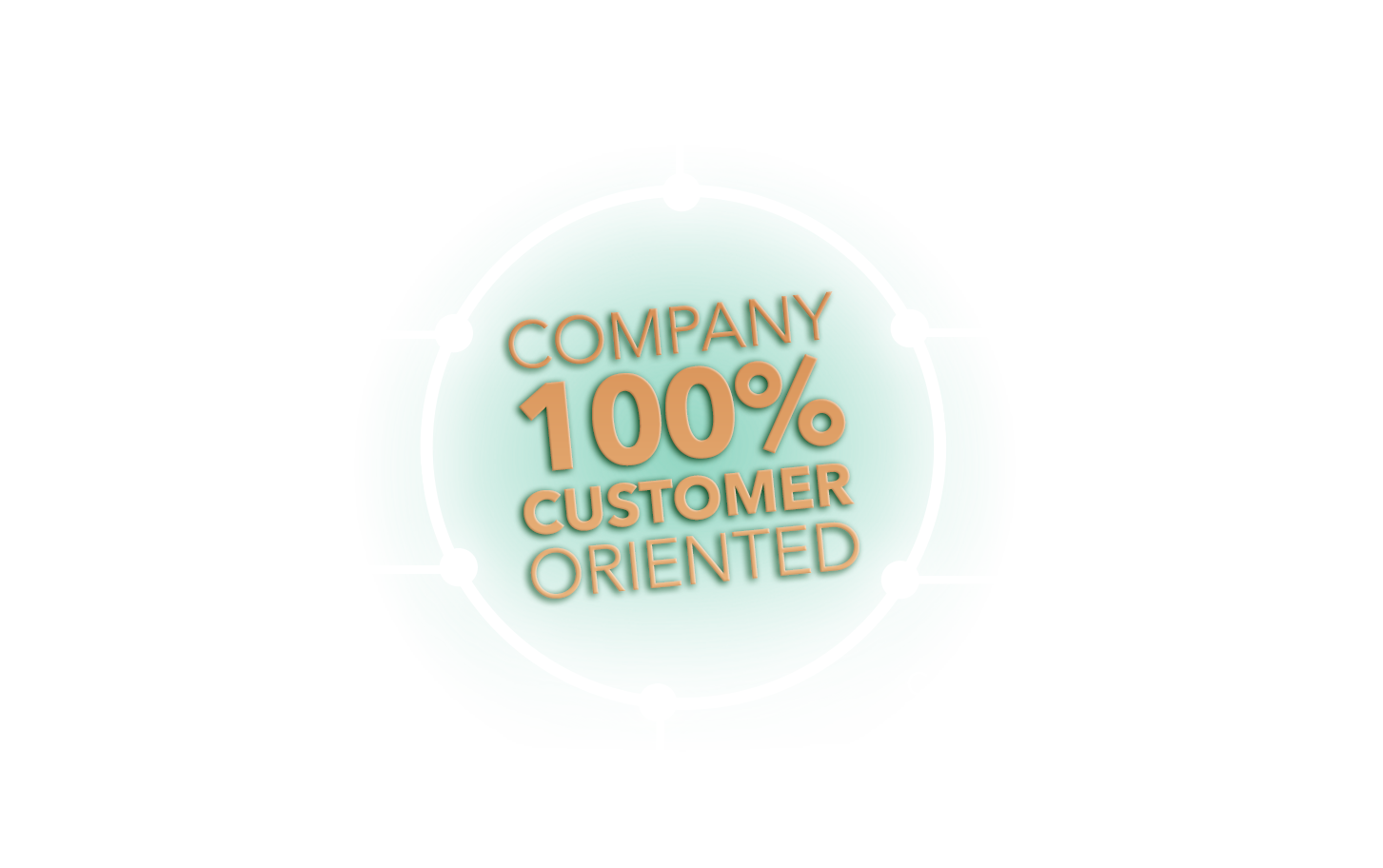 At the heart of Europe, ACEA is your partner for the industrialization, electronic board equipment of electronic boards and the production of assemblies and sub-assemblies.
A flexible human-sized industrial structure, ACEA offers you adaptability and its skills in the area of new technologies. ACEA's know-how is enhanced by its specialists well-qualified in a proven "quality" system organized around specialized production lines.
In 2011 Thierry Mohr, General Manager, took over and created ACEA: Applications and electronic constructions of Alsace. The Gundershoffen production site originated at the heart of Alcatel, with more than 30 years of know-how. Acea achieves a turnover of 10 million Euros with 68 employees on the Gundershoffen production site with a total floor area of 3000m2.
ACEA's guiding values:
> Customer satisfaction
> Benevolence: respect for others, trust, positivism, listening, solidarity.
> To be a responsible actor: agility, strictness, intelligence, pragmatism, performance.
ACEA designated as Industry of the future.
Why ACEA is a 4.0 company
ACEA AND THE INDUSTRY OF THE FUTURE 4.0
The transformation of our production tool, our information and communication system and our industrial organization represent our ambitious projects as part of ACEA's evolution towards the industry of the future 4.0.
Deployment of digital processes in workshops
The digitization of production stations is also part of our agenda. The idea is to replace current paper-based instruction sheets with digital tablets and guide operators in the tasks to be done by the use of videos. The goal of this investment is twofold: better efficiency and a more up-to-date corporate image.
Automation
Automation is one of the priorities in the evolution and transformation of the company. A current illustration of this is the installation of SMD (Surface Mounting Device) components with two high speed automatic installation lines, as well as the automatic optical inspection of electronic boards (AOI). The goal is to extend this as far as possible to manual tasks. A study is currently underway with students from INSA and the ECPM in Strasbourg concerning the robotisation of the resin treatment section of the workshop.
Project LEAN PHOENIX 4.0
ACEA has not forgotten industrial organization with its project PHOENIX 4.0. It uses "LEAN" as a continuous improvement tool, based on two key principles: empowerment of the operators and the generalization of visual factory management.
New ERP system
The information system is being redesigned to interconnect the various corporate departments, streamline data exchange and improve production management. The old ERP has recently been replaced by a new ERP. There are a variety of objectives: to ensure greater flexibility, responsiveness, and of course to achieve productivity gains.
OUR TEAM IS AT YOUR DISPOSAL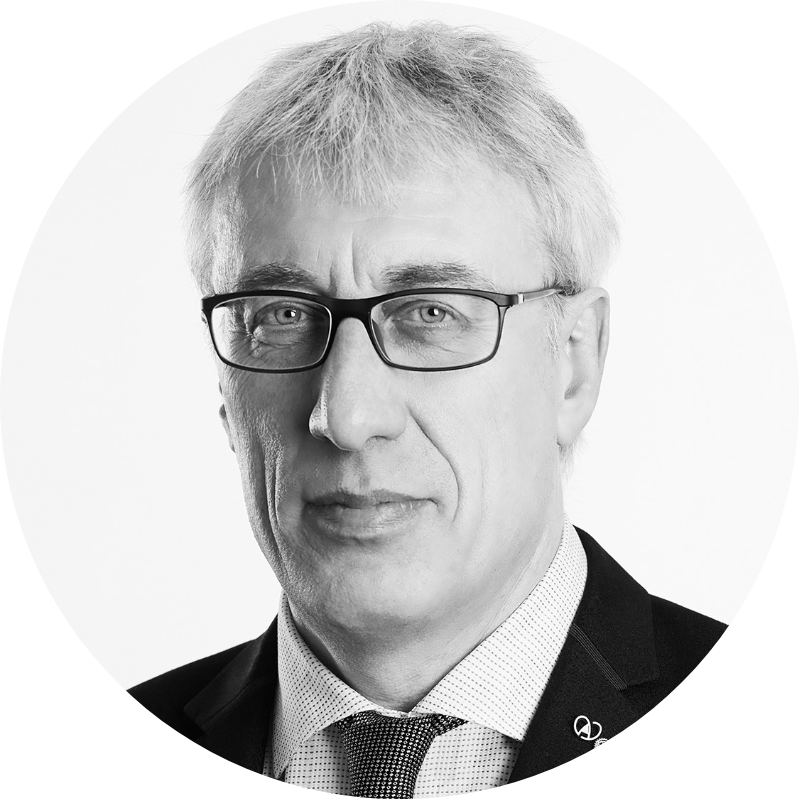 Thierry Mohr
Director General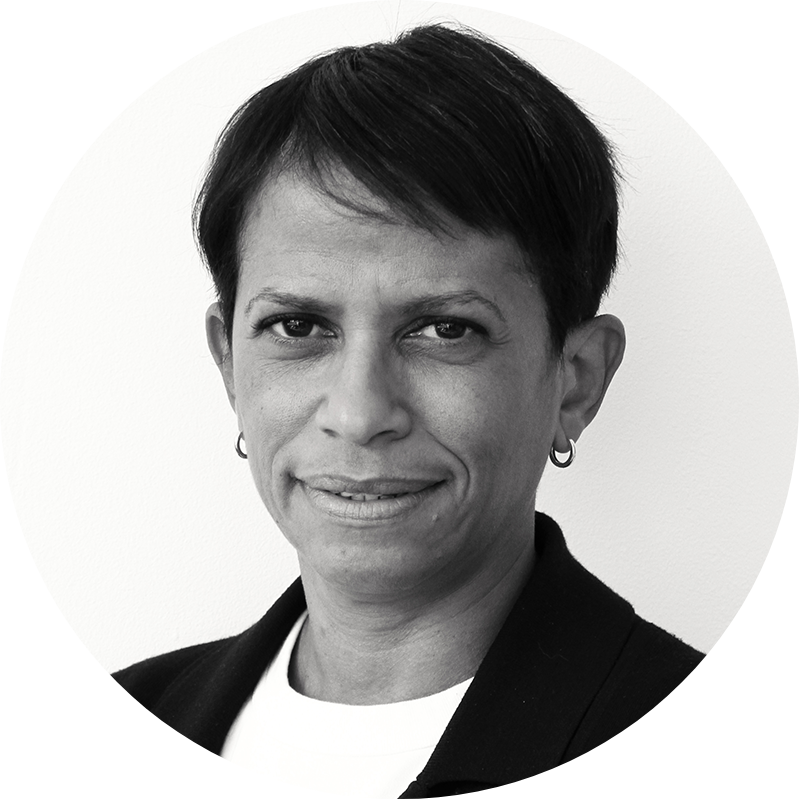 Fabienne Salpetrier
Human Resources Coordinator
Magalie Guedon
Industrial Coordinator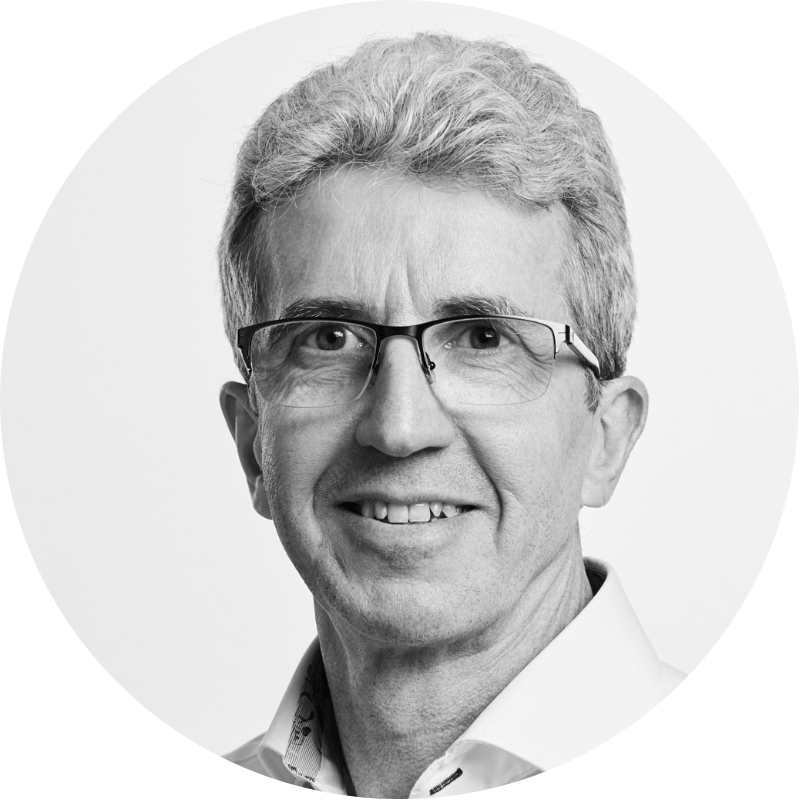 Michel Walter
QHSE Manager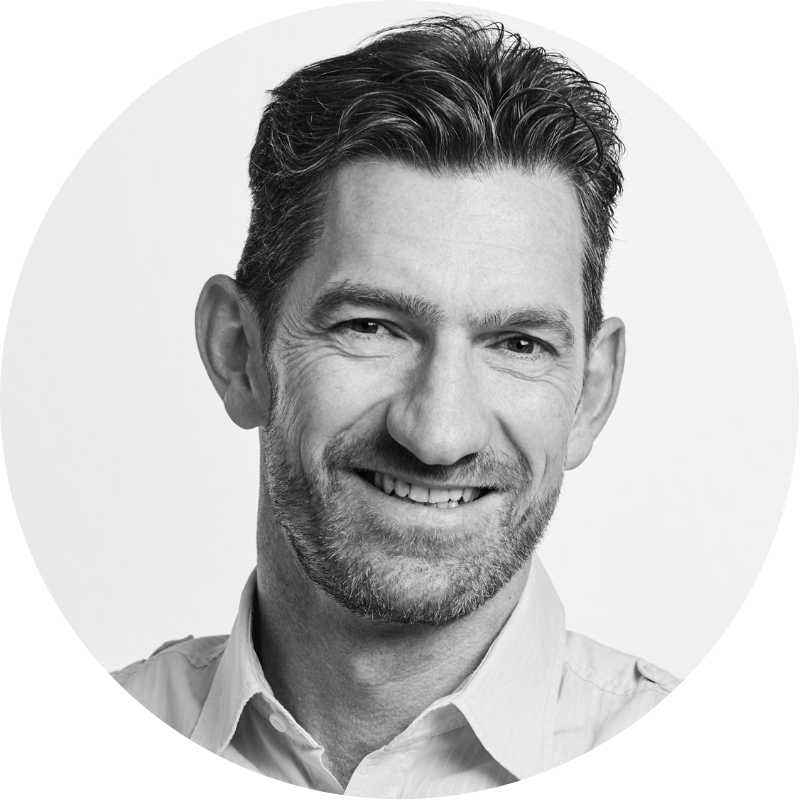 Vincent Sabé
Business Manager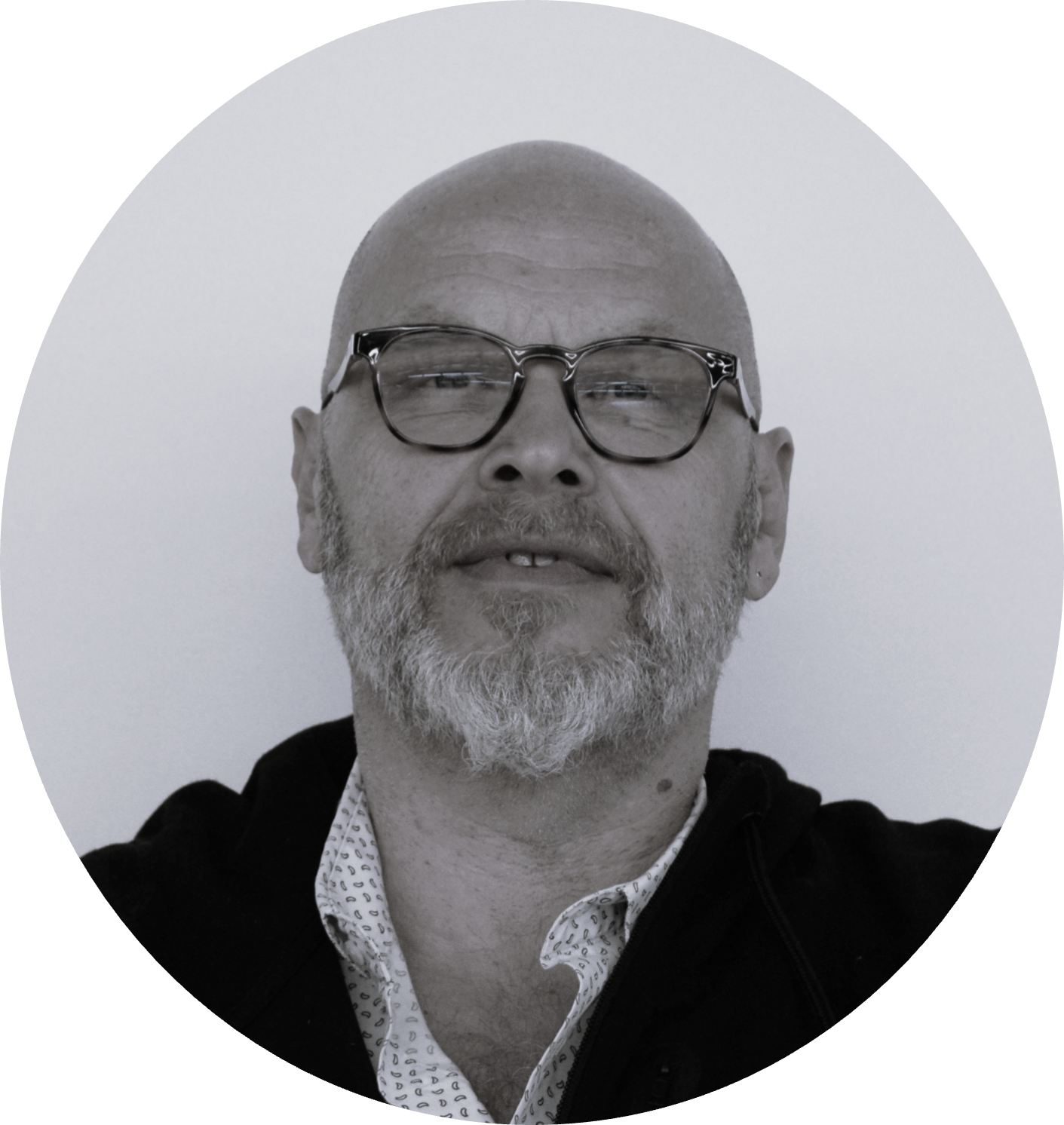 Jean-Luc Latriche
Purchasing Manager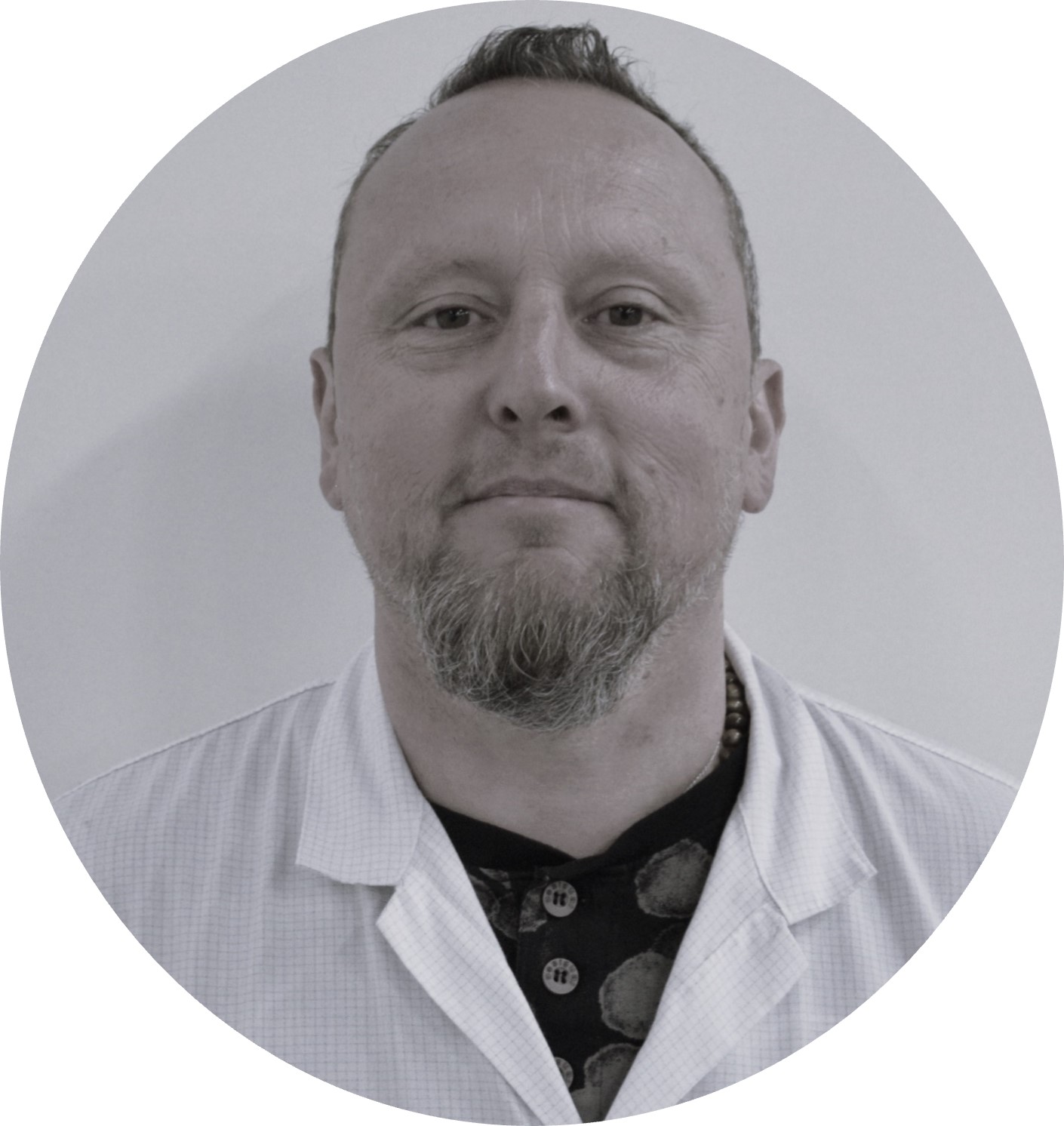 Didier Hoerdt
Production Manager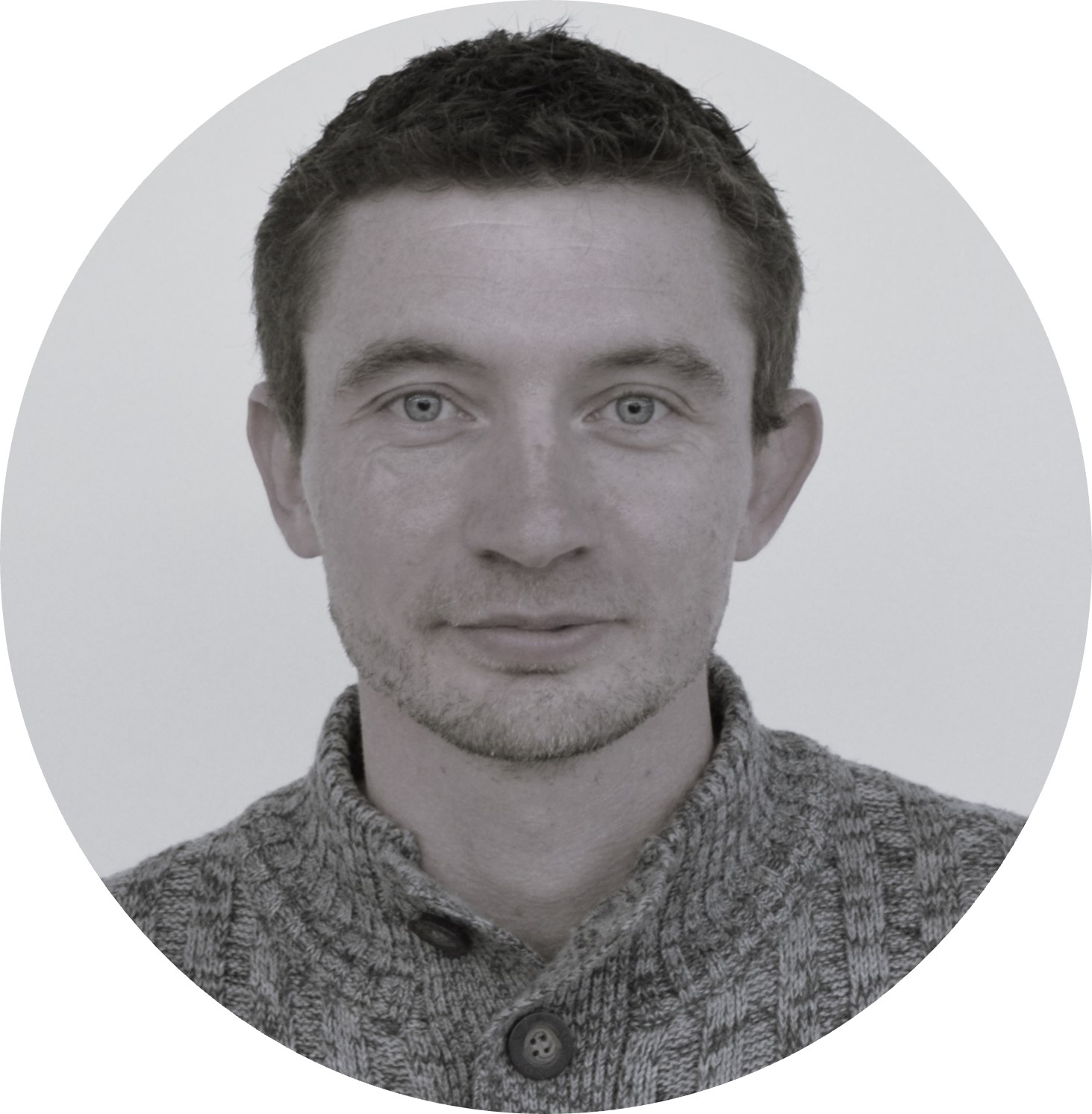 Aurélien Petit
Electronic Business Manager
« Our company can help you develop your project. »
Our quality certifications






> Would you like to apply to ACEA? Submit your application here