STUDY
&

INDUSTRIALIZATION
STUDY of electronic cards boards: design, choice of components, routing, tests
Help in defining a TEST STRATEGY
FMEA PROCESS implementation and testing
Participation in product development with a view to industrialization and PRODUCTIVITY
ACEA ensures the industrialization of your projects in terms of components and processes.
Its industrial experience guarantees the greatest product efficiency at the best cost.
In addition, ACEA brings you the experience and the resources necessary to set up dedicated production lines.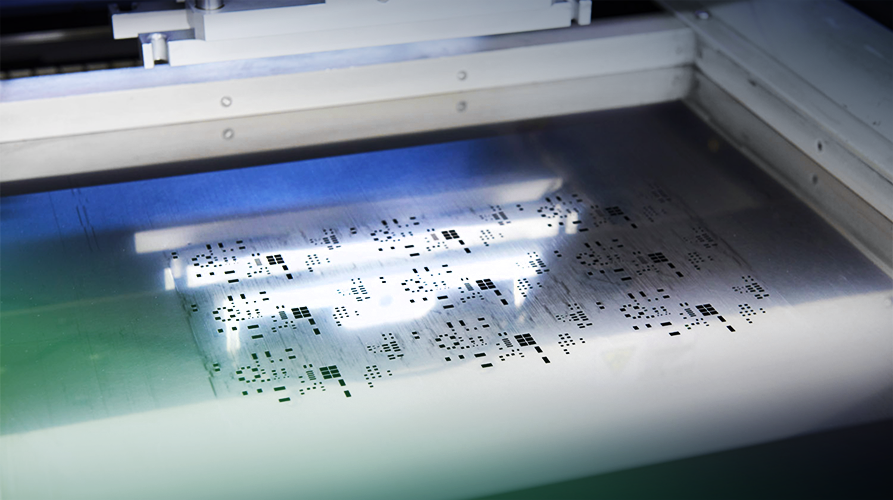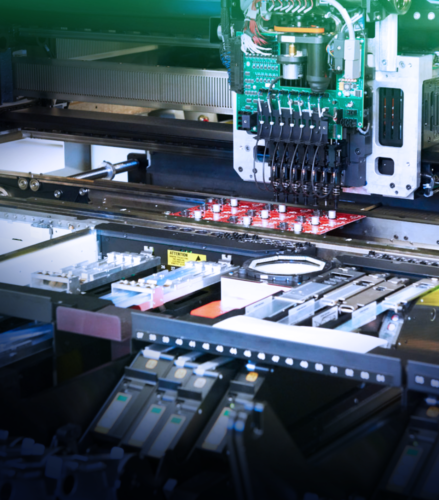 > Are you looking for a reliable partner who will guarantee the industrialization of your project?
ADAPTED TEST SOLUTIONS
STUDY, design and implementation of test methods
QUALIFICATIONS
MAINTENANCE
RESOURCES
GEOTEST test bays + specific developments
Standard software (labview, delphi …)
Large Faraday cages equipped for repair and product certification
EQUIPMENTS
In-situ test: 4200 Aeroflex machine
Functional test: PC based testers and programs
Specific test: development of testers and programs pursuant to specifications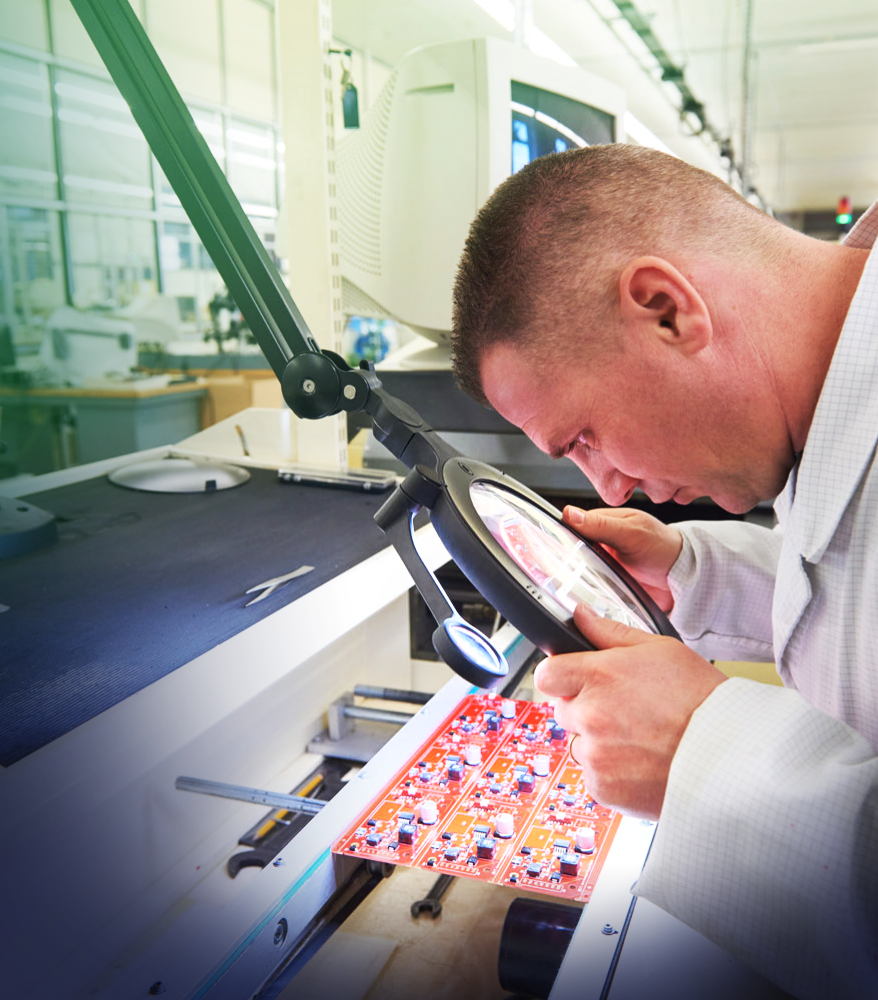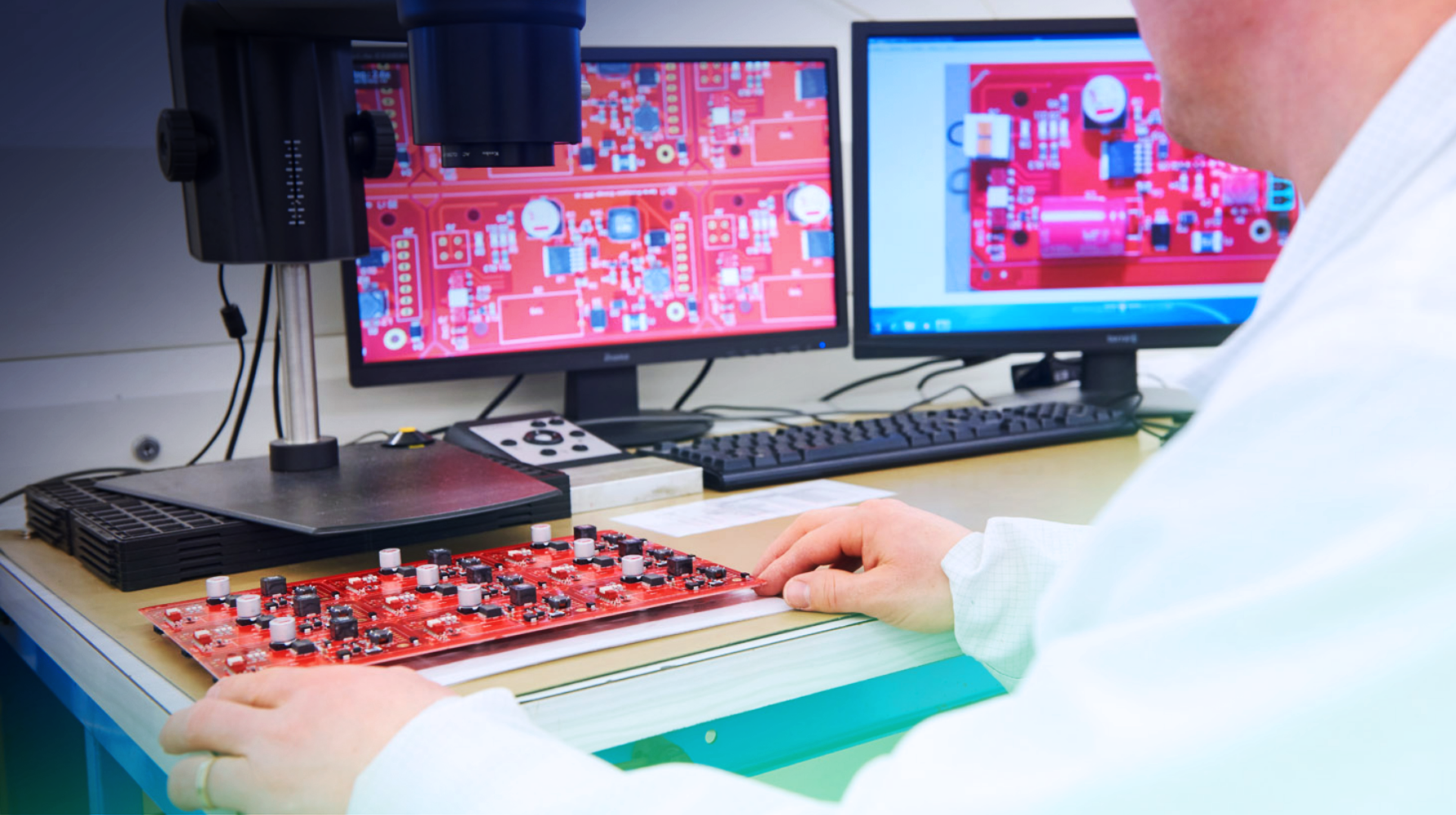 > Adapted solutions, high-performance resources, innovative equipment.
The acquisition of electronic components, as well as parts on plans (mechanical and plastic) must be perfectly monitored, in order to ensure optimal service:
QUALITY and TIME LIMITS.
ACEA provides its customers with a purchasing and logistics service capable of supplying components worldwide. Our purchasing and supplier quality teams monitor and control our suppliers to ensure a high level of technical and economic performance.
Thanks to our ERP, we manage our entire manufacturing process from sales order to the delivery, through inventory management and product nomenclatures. By means of strict management procedures, we can guarantee:
material traceability (under ROHS certification)
First in First out production methods, usage of parts in order of arrival
We also carry out technological and regulatory electronic component monitoring, in order to protect ourselves from obsolescence and to manage the end of product life as efficiently as possible.
Low-cost solutions Long-standing partnership with China and Tunisia:
sourcing
board production
integration and implementation tests
tropicalization
resin treatment

> Your need: An optimal service that integrates quality and time.
ELECTRONIC BOARD & CMS COMPONENTS
2 lines (0201 pose, fine pitch, BGA):
ESE Screen printing
Universal setting
ERSA and Thermatech ovens for reflux soldering cream and polymerization glue
AOI optical inspection
X-ray inspection system
INTEGRATION OF CROSS COMPONENTS
RoHS wave soldering line
Automated assembly line design
Study and implementation of just-in-time ergonomic assembly stations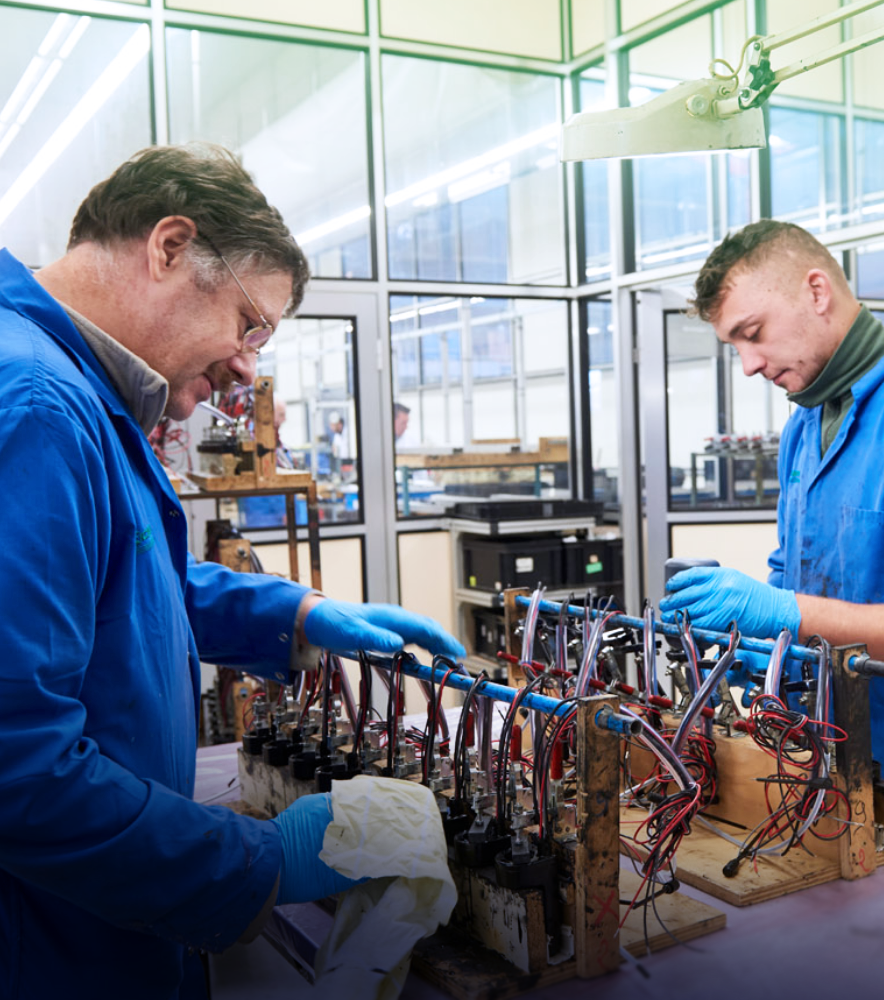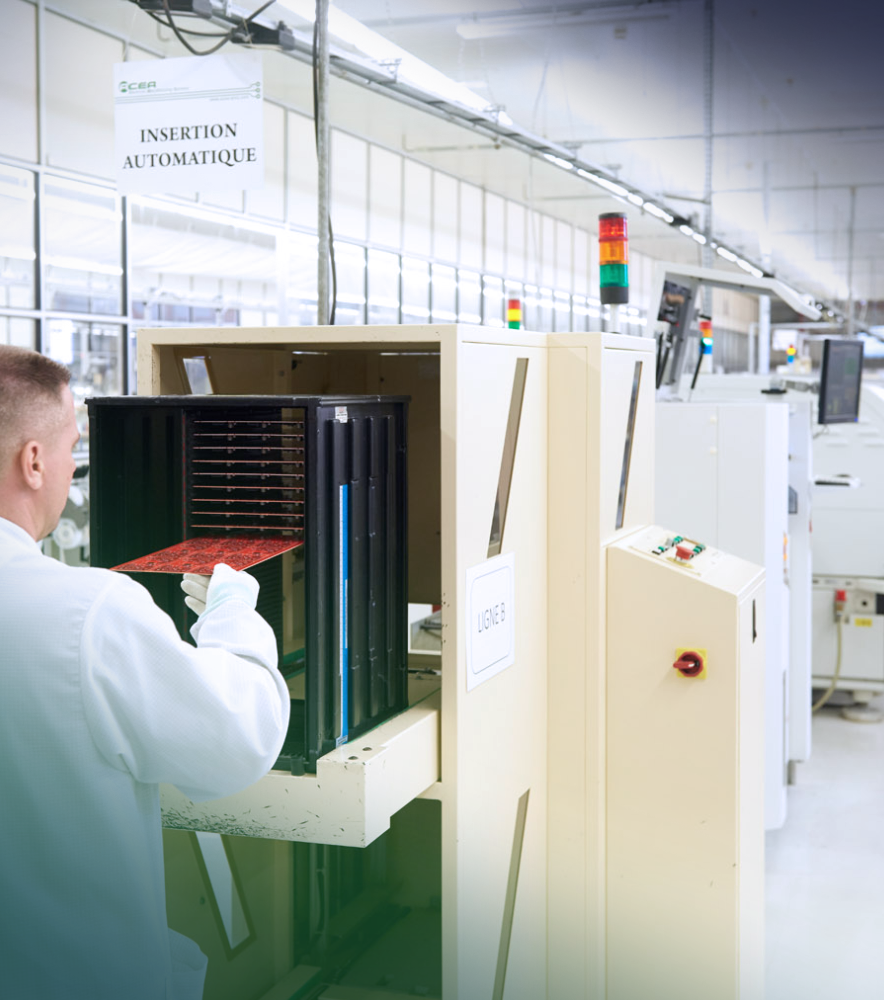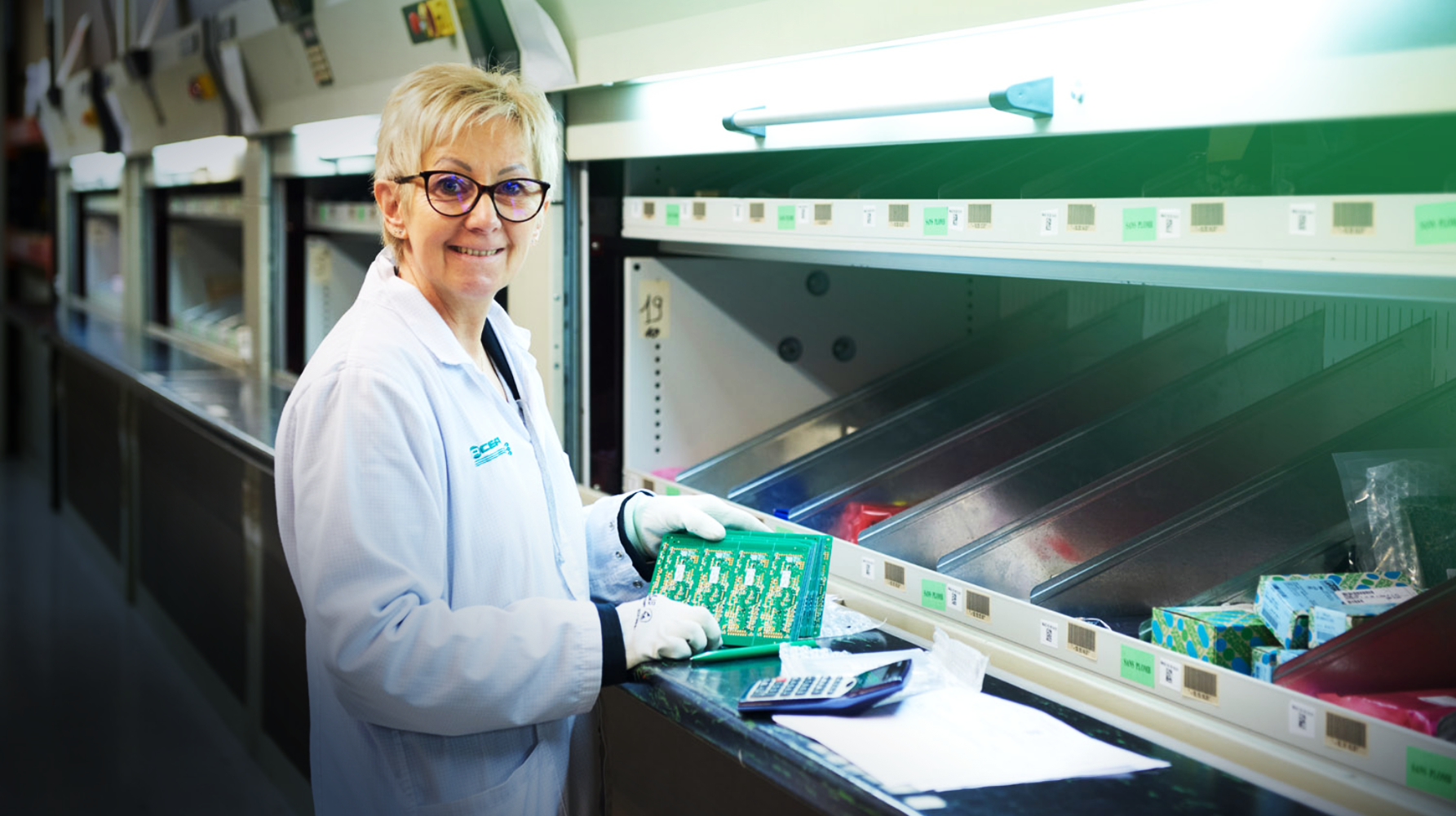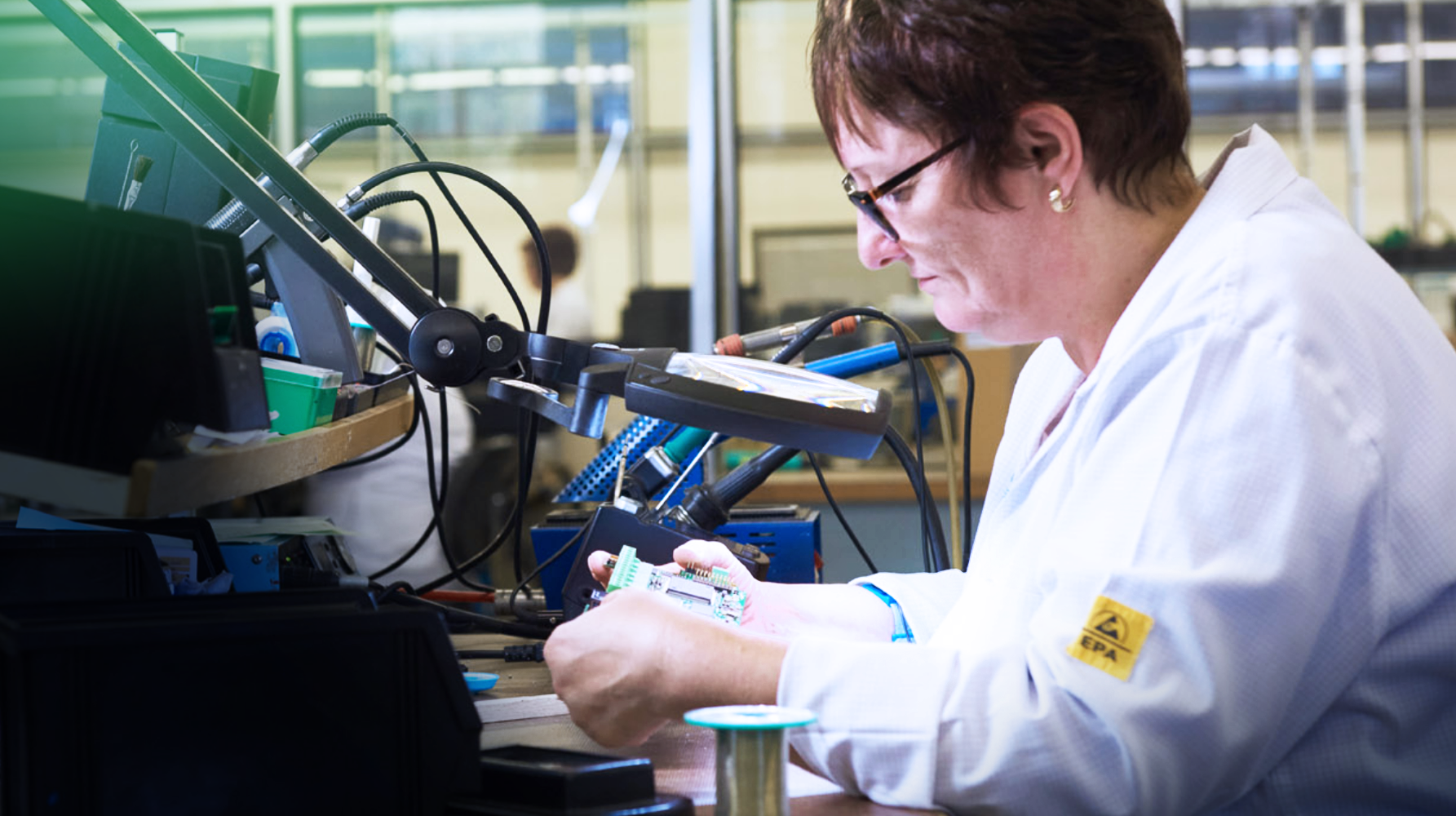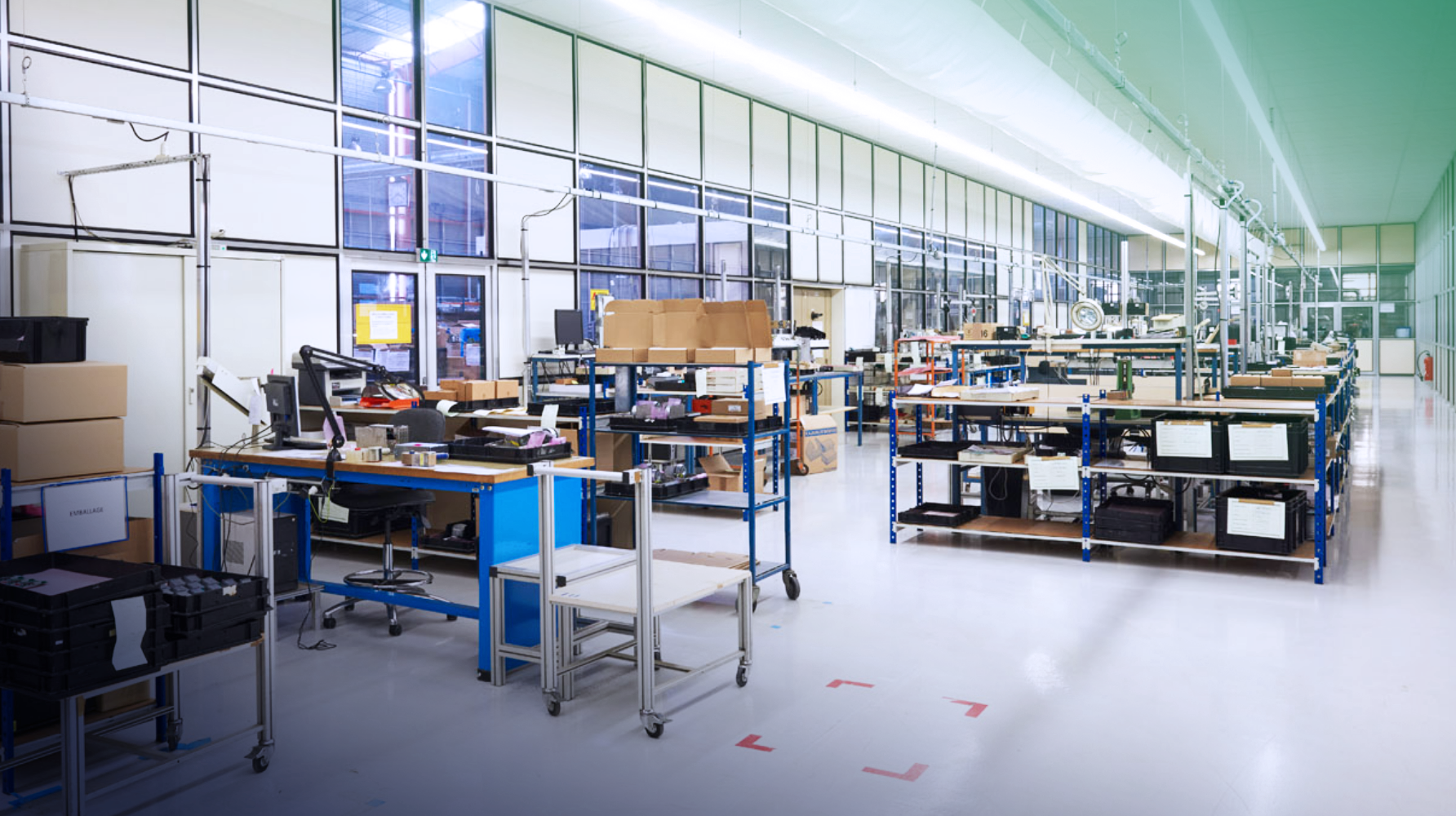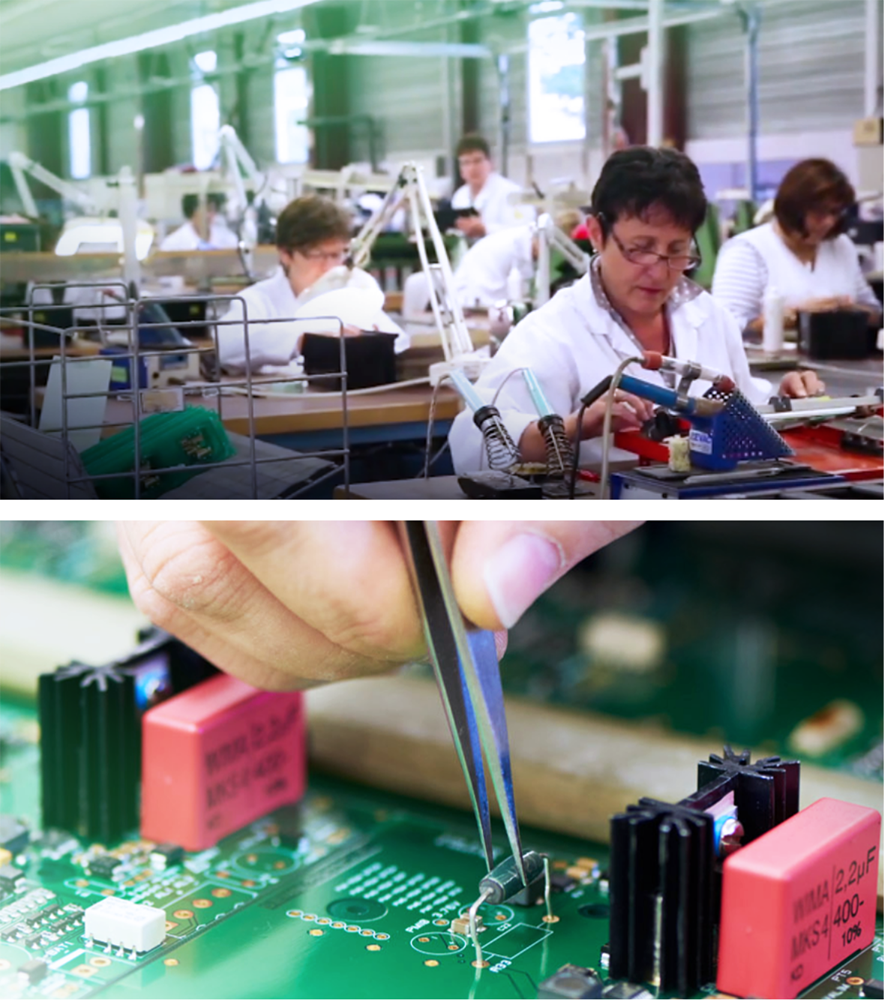 > ACEA is the right partner to manufacture your project.
TROPICALIZATION
&

RESIN TREATMENT
RESIN TREATMENT
TROPICALIZATION dip coating
TROPICALIZATION by spraying
(manual or robotic)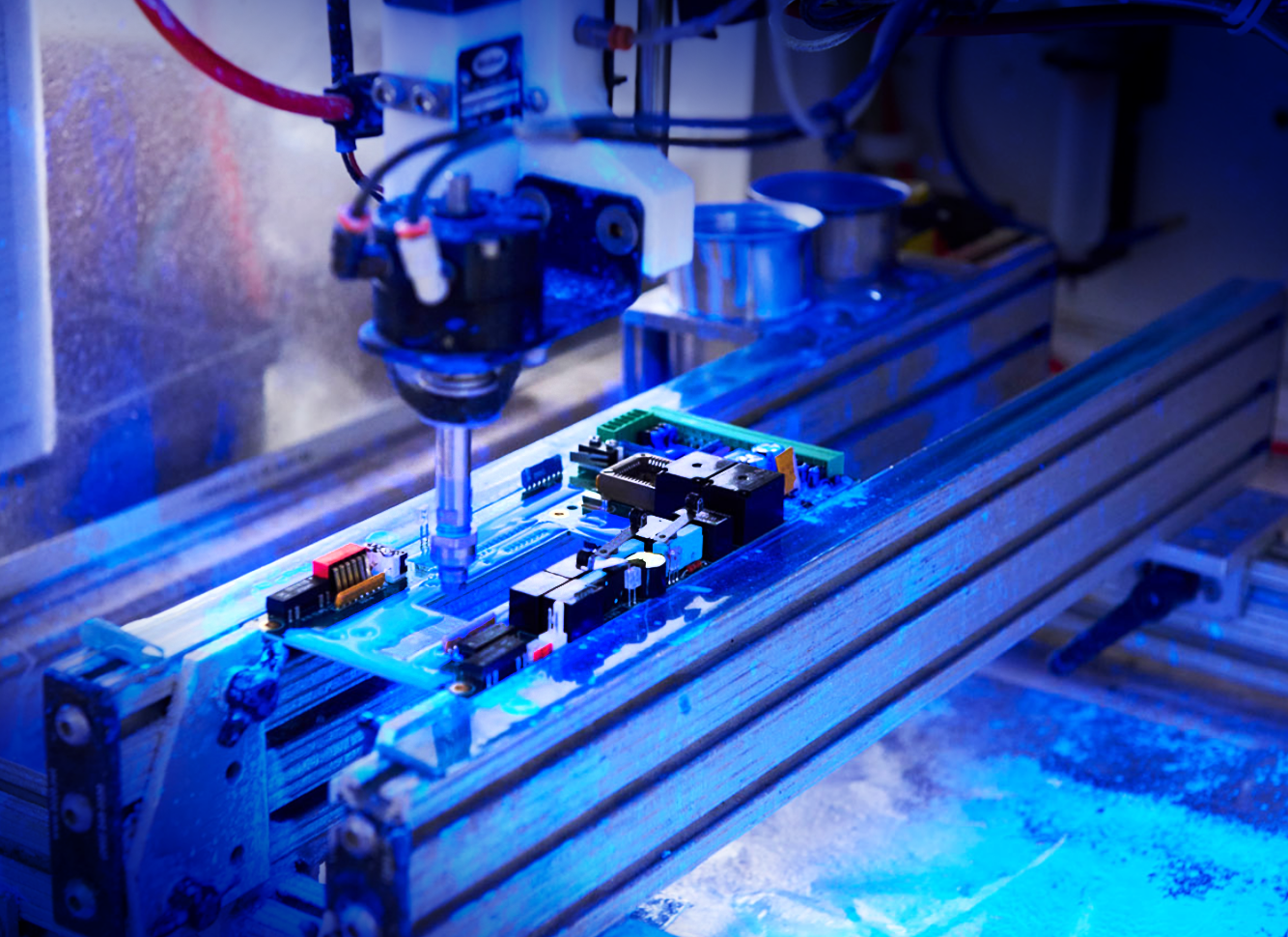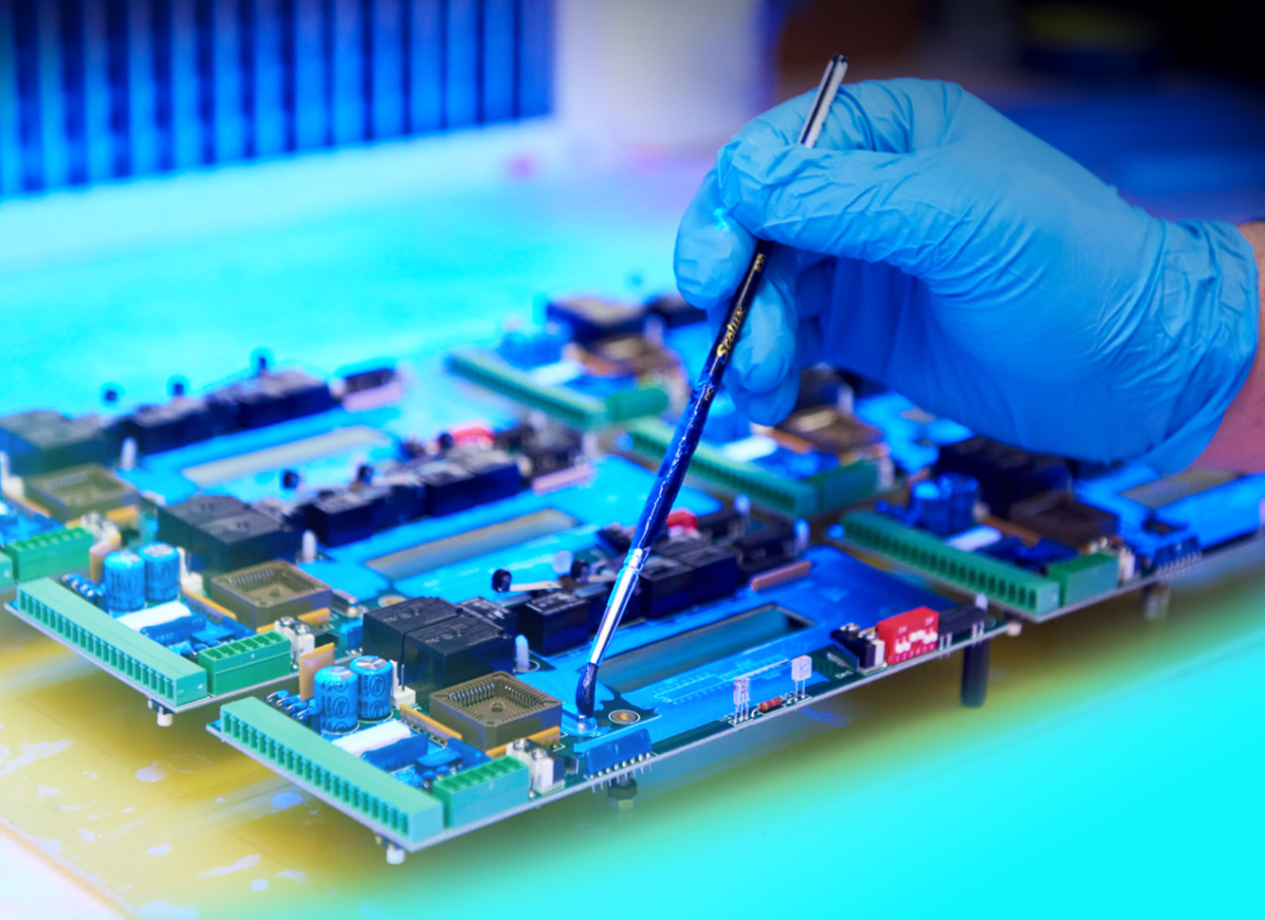 > We will always be at your side to ensure the best quality for your customers.
End of product life MANAGEMENT
REINDUSTRIALIZATION OF board or product
RECOVERY OPERATIONS OF products: software reloading, compliance …

> We accompany you from the start to the finish of your project.
Our quality certifications






> Would you like to apply to ACEA? Submit your application here